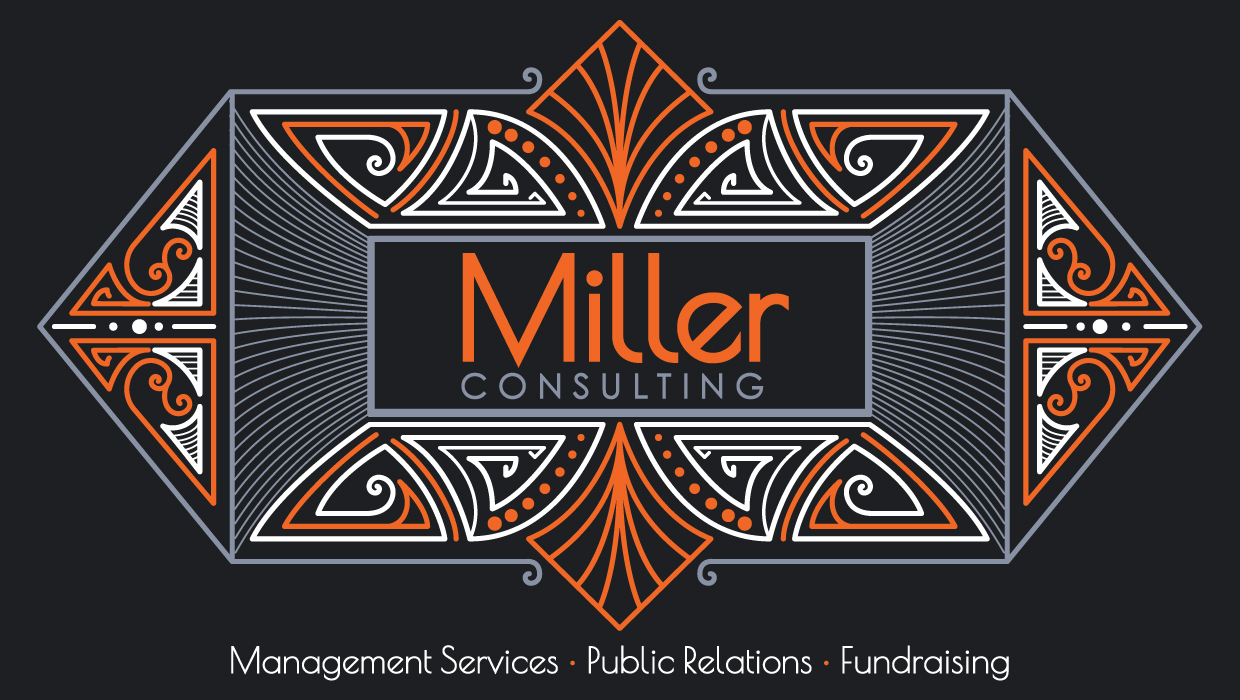 Miller Consulting specializes in public relations, editorial services, marketing, event management and nonprofit fundraising.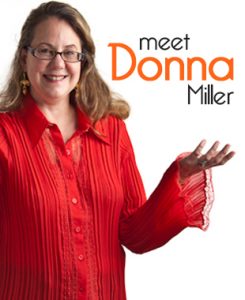 Experienced professional devoted to your project.
I have encountered a wide variety of situations. From assisting in one-person offices to managing large teams, asking for seven figure donations to working with all forms of media. No project is too large or too small.
Creative, innovative, problem-solver.
Success is determined by perseverance, hard work, creativity, innovation, and some luck!  I like to think outside-the-box and help you turn your frustrations over seemingly dead-end problems into creative solutions.
Completed projects with no administrative headaches.
I can work on either a project basis or a long-term arrangement which offers you great flexibility in just how big a slice of the project you need me to handle.