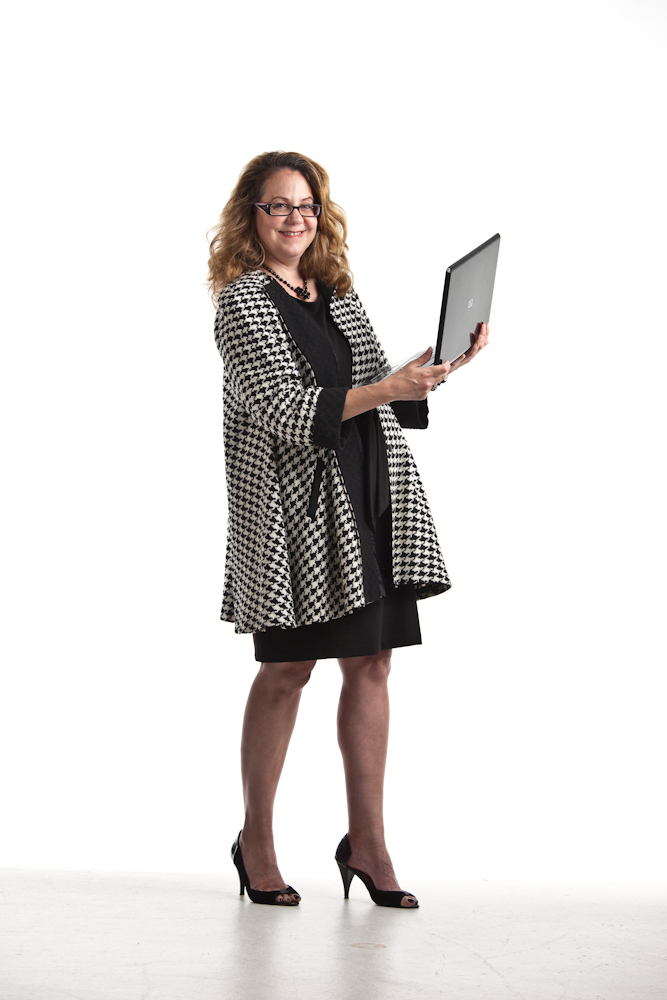 Meet Donna
One word that describes me – Perseverance! My graduate degree program was the perfect training ground for fundraising, public relations, and entrepreneurial activity. I don't think it was designed with those three things exclusively in mind, but the results were there.
I graduated with a Master of Fine Arts in theatre management from the City University of New York – Brooklyn College. The biggest challenge for me, and, of course the essence of the experience, was that the program was in New York City, New York City with 8 million people! I grew up in little towns of 1,500 people.
The program required a 15-20 hour per week internship each semester. They had a few suggestions and some contacts you could call, but, mostly, I was on my own. I had to find my own internships, paid or unpaid. And for the final residency, I had to find my residency.
I learned to hustle. Haven't stopped.
Before founding Miller Consulting, I held senior management positions with The Science Place (now the Museum of Nature & Science), the Arthritis Foundation, North Texas Chapter, and the University of Dallas.