Fundraising Shout-Out to The Huckleberry Foundation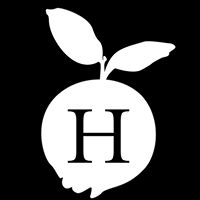 One of the wonderful things about working with the clients I do is getting to know about so many organization and meet so many interesting people. One of these organizations is The Huckleberry Foundation.
The Huckleberry Foundation provides financial assistance to families with special needs children as well as local organizations that support special needs individuals. Their mission is to help these wonderful individuals and their families live life to the fullest.
I am honored to be working with them! And, a fundraising shout-out – we recently received grants from Mrs. Margot Perot, The Jordan Spieth Family Foundation, and Elizabeth Toon Charities.