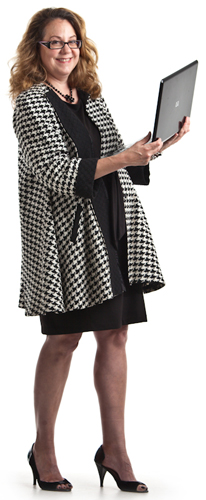 Free Your Time for Building Your Business …
or Working On Your Career
Sometimes you need a Speciality – a Virtual Assistant with specialized knowledge and skills. We can provide a highly skilled and experienced Virtual Assistant for the task you need, when you need it.
Call Donna to start your Speciality Virtual Assistant today!  972-591-1141 or email, dmiller@millerpr.com.
Editorial – Your very own writer for your blogs, proposals, newsletter articles, and important letters
Speech writing/Presentation Preparation – Hire your wordsmith and visual designer and let your ideas flow
Design –  Present your business in well-designed, compelling style!